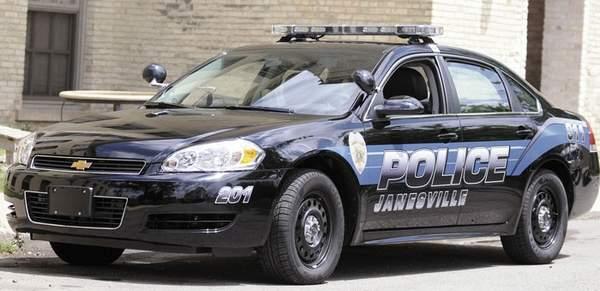 Janesville Police are investigating a shooting involving two vehicles that occurred Sunday night.
According to a news release, officers were dispatched to a report of shots fired in the area of South Main Street and Clark Street around 9:30 Sunday night.
Multiple people reported hearing seven to eight gunshots and vehicles accelerating out of the area.
Officers located shell casings in the roadway in the 100 block of Clark street and found that an occupied residence had been struck by a bullet.
Investigation determined that two vehicles were involved in some type of road rage incident in which gun fire was exchanged between the cars.
Video surveillance revealed that one vehicle was a newer silver hatchback car similar to a Subaru and the other was a newer blue car with dark tinted windows similar to an Acura TSX. The blue vehicle also has loud or modified exhaust.
Anyone with information is asked to contact Janesville Police.