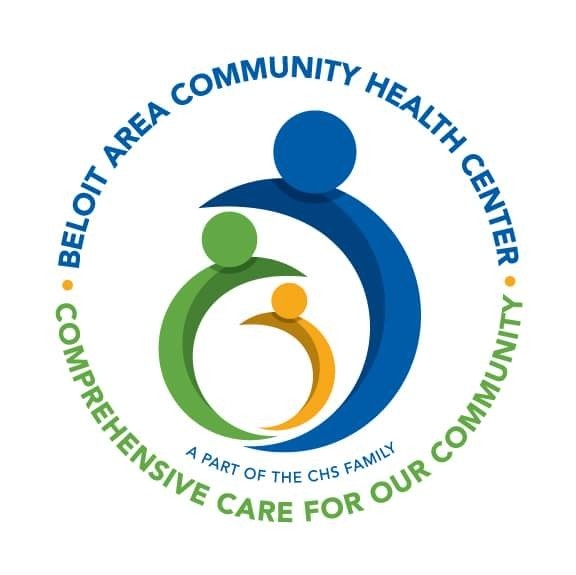 The Beloit Police Department is interested in having mental health professionals respond with officers to crisis calls.
New police chief Andre Sayles is working with Community Health Systems in Beloit to assess what options could be feasible for both organizations.
Chief Operating Officer Steve Smith said the discussions are still preliminary, but they could start with a "warm handoff," where officers to refer mental health crisis patients directly to a counselor for immediate treatment once it is no longer a police matter.
More comprehensive involvement from the health center's staff down the line would come with more challenges for staffing, funding and potential liability in crisis situations, Smith said.
Chief Sayles noted that his officers only receive about 40 hours of crisis intervention training, and professional counselors could be better equipped to handle these situations.
Rockford police are currently piloting a similar program with a mental health provider, and Janesville police have a Rock County social worker on staff who responds to mental health calls.
Community Health Systems is also expanding its substance abuse and adolescent offerings and have added four therapists to meet an increasing need in the Beloit area.