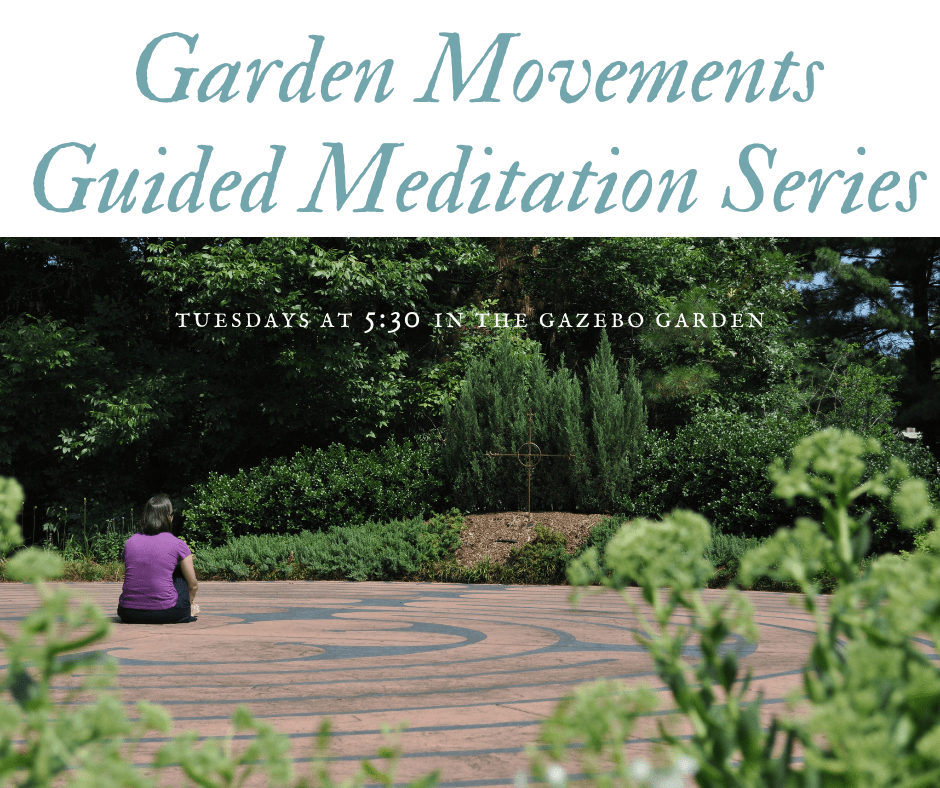 Rotary Botanical Gardens is hosting the YMCA Garden Movements Guided Meditation Series. This event is free to YMCA members. Rotary Garden's members $4 and General Public $10. This class will be held in the Gazebo Garden.
We're also offering adaptive meditation classes every Monday at 11 am for those with physical disabilities and 12pm for those with intellectual disabilities. Caretakers are also welcome at no charge. These classes will be in the formal garden with plenty of bench seating.
Classes will be every week unless cancelled due to inclement weather.