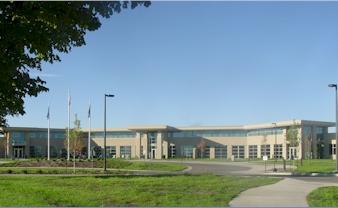 Blackhawk Technical College is implementing a seven-stage plan to reopen its campuses in Rock and Green counties.
Executive Director of Communications Jennifer Thompson said the college is currently in stage three and hopes to move into stage four next week.
Stage three, which started May 26, allows students in some manufacturing and science classes to return to in-person instruction for lab classes, but all students are screened when they come to campus and required to wear masks.
Stage four will allow all face-to-face classes with appropriate physical distancing, and more on-campus services will resume in limited capacity.
In both stages, the BTC campuses are considered closed to the public and most employees will continue to work remotely.
Thompson said the multi-stage plan will function similarly to other area guidelines, with the flexibility to move forward and backward through the stages as campus leaders assess the status of the pandemic.
The re-opening plan is a product of the college's Crisis Incident Command Team and an Emergency Preparedness Committee.
BTC does not have projected dates for moving into stages five, six and seven, which start allowing for larger gatherings and more public access.