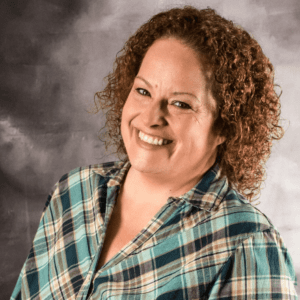 Micki in the Morning
Start your day with Micki in the Morning, featuring fun daily features like "Momjuice" and the "Daily Downlow" every weekday morning!
Describe yourself in three words:
Loud, quiet, and honest.
Where is the worst place you could get stuck:
Anywhere with snakes.
When I dance, I look like:
Like my hips are a pendulum but my feet are stuck to the ground.
What's the strangest talent you have:
I can pick some pretty amazing things up with my toes and feet. What can I say? I hate to bend over.
If you could swim in any liquid, what would it be?
Champagne. One time I was laying on the beach, right in the spot where some extra bubbly sea water was rushing over me. Those little bubbles are really fun!
What are three things still on your bucket list:
Write a book. Get a stamp on my Passport from some place other than Canada and see Lady Gaga in concert
Favorite movie:
Goodfellas, but I also watch Devil Wears Prada and Steel Magnolias all the time.
Favorite food:
A tomato sandwich with mayo on white bread. If it's August and the tomato is from a garden that is. Grocery store tomatoes stink. If it isn't August, it's tacos.
Favorite Beat Artists:
Mariah Carey, J. Lo, B and Destiny's Child and Creed.