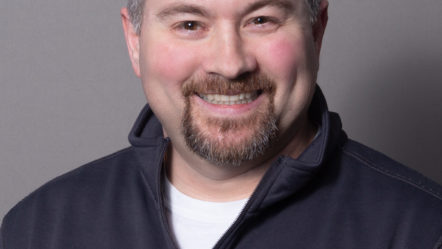 Justin Brown
Working late, or unwinding from the day,
join Justin Brown "JB" Weeknights 7p-11p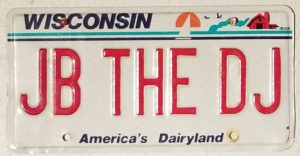 Describe yourself in three words:
That radio guy. (As in people asking, "Aren't you that radio guy?")
When I dance, I look like:
Carlton from Fresh Prince of Bel-Air.
What's the strangest talent you have?
I can fold my hands (like praying) and wiggle my two pointer fingers together like they're a snake. You kinda have to see it.
If you could swim in any liquid, what would it be?
Love, love, coffee. I drink far too much of it.
What is your favorite sport to watch?
1. Brewers baseball, 2. Packers football and 3. Blackhawks hockey.
Favorite TV shows:
Cheers, Longmire, Big Bang Theory, Yellowstone, That 70's Show.
Favorite food:
Steak, shrimp, mash potatoes with asparagus.
Favorite Beat Artists:
Hootie, Bon Jovi, 2Pac, Matchbox Twenty, Janet Jackson, Goo Goo Dolls, Snoop Dogg, Sheryl Crow to OutKast. I love 'em all!