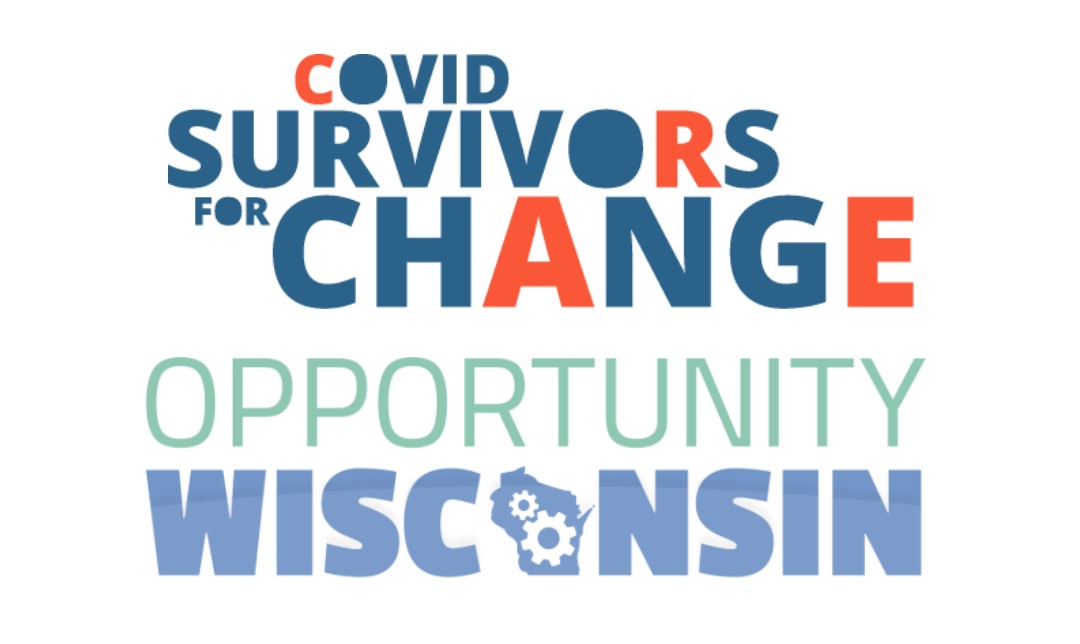 Two non-profits team up to welcome President Donald Trump to Janesville with an outdoor memorial dedicated to the over 1,500 lives lost across Wisconsin to COVID-19.
According to a news release from COVID Survivors for Change and Opportunity Wisconsin, the tribute will consist of 1,500 empty chairs to remember friends, family, colleagues, and neighbors killed by the deadly virus; and to hold Trump accountable for his failure to lead during the crisis.
The two groups say Trump's visit to Wisconsin comes as the state continues to set daily records for new cases of COVID-19 and falls behind only California and Texas for the total number of cases over the past seven days.
The memorial will be located in the outdoor space adjacent to the Hedberg Public Library in Janesville from noon until 5:00 p.m. Saturday.