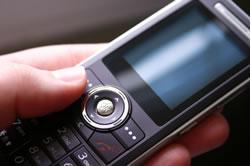 The Janesville Police Department is warning residents about a phone scam.
According to a news release, the scammers are pretending to be City of Janesville employees and asking for the victim's social security numbers. The suspects are falsifying their caller ID so that it appears they are calling from the City of Janesville.
Janesville Police say the City will never call to ask for your social security number.