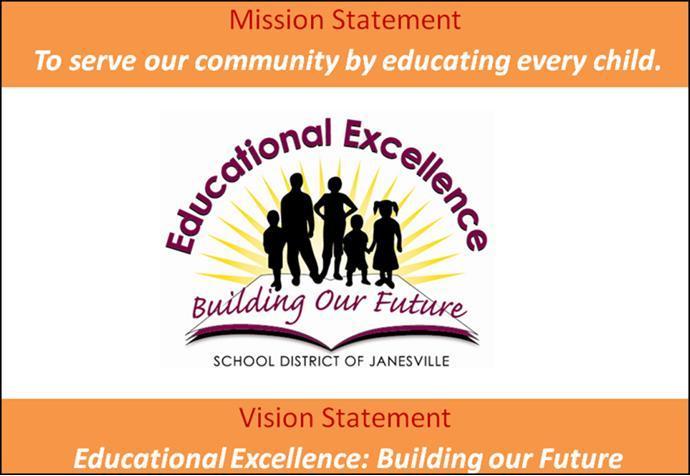 Janesville High School students who see themselves in a career in the performing arts will soon have a big advantage over their peers.
Parker Arts Academy Program Coordinator Jan Knutson says the program is set to launch in the fall of 2021.
Knutson says students in the program will spend half their day studying core subjects and the other half of the day focusing on the performing arts.
Knutson says the Parker Arts Academy is made possible thanks to a grant from the Hendricks Family Foundation.
To be eligible for the program students must either be a full-time student at Parker High School or enrolled in ARISE Virtual Academy with Parker as their home school.