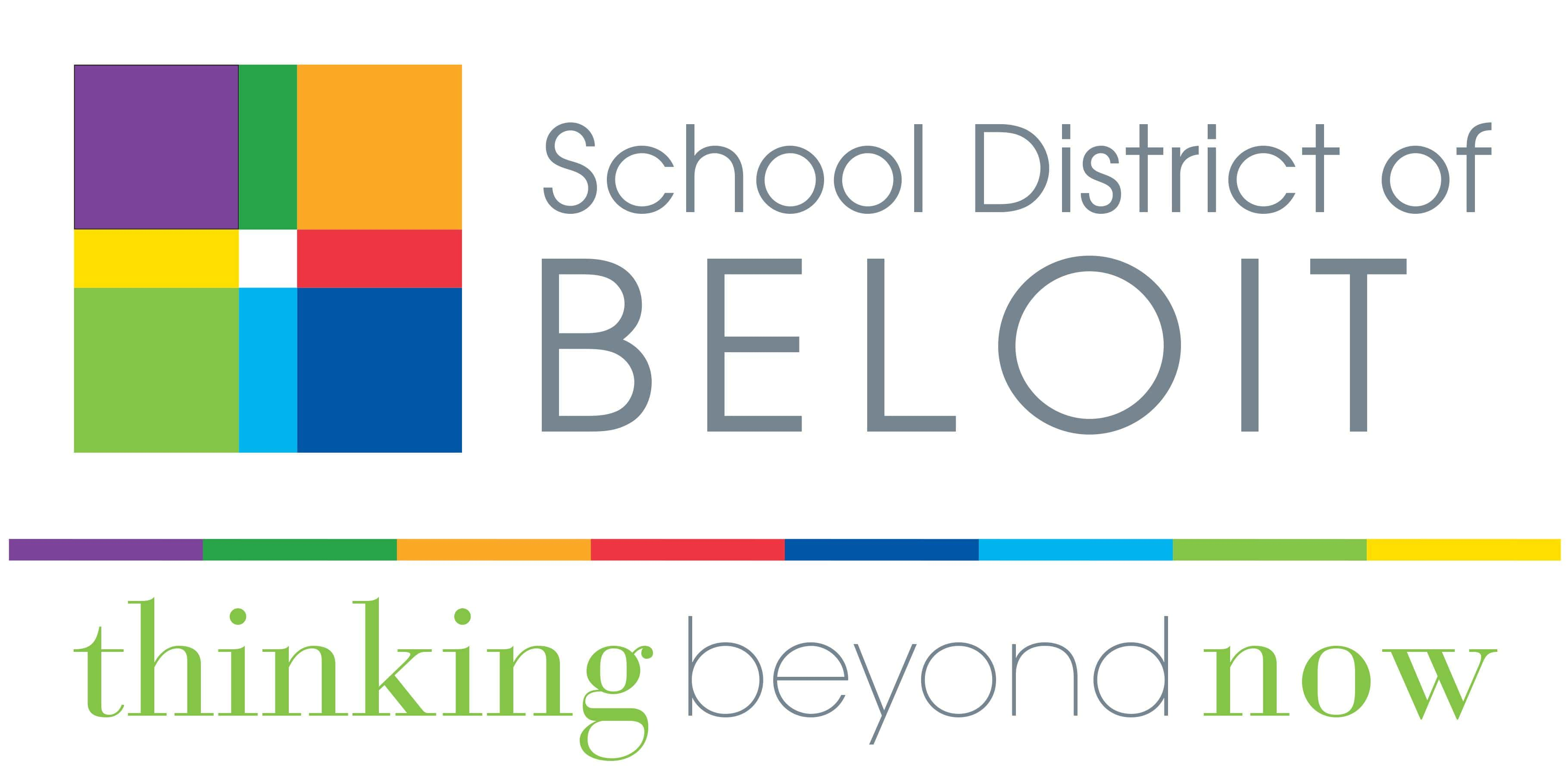 The School District of Beloit is offering five-day a week, in-person summer school beginning June 22nd for elementary and intermediate students.
Executive Director of Teaching, Learning & Equity Theresa Morateck says the high school program begins June 14th.
Morateck says the district will continue to follow all of the safety protocols set in the fourth term.
Morateck says registration opens on April 26th.