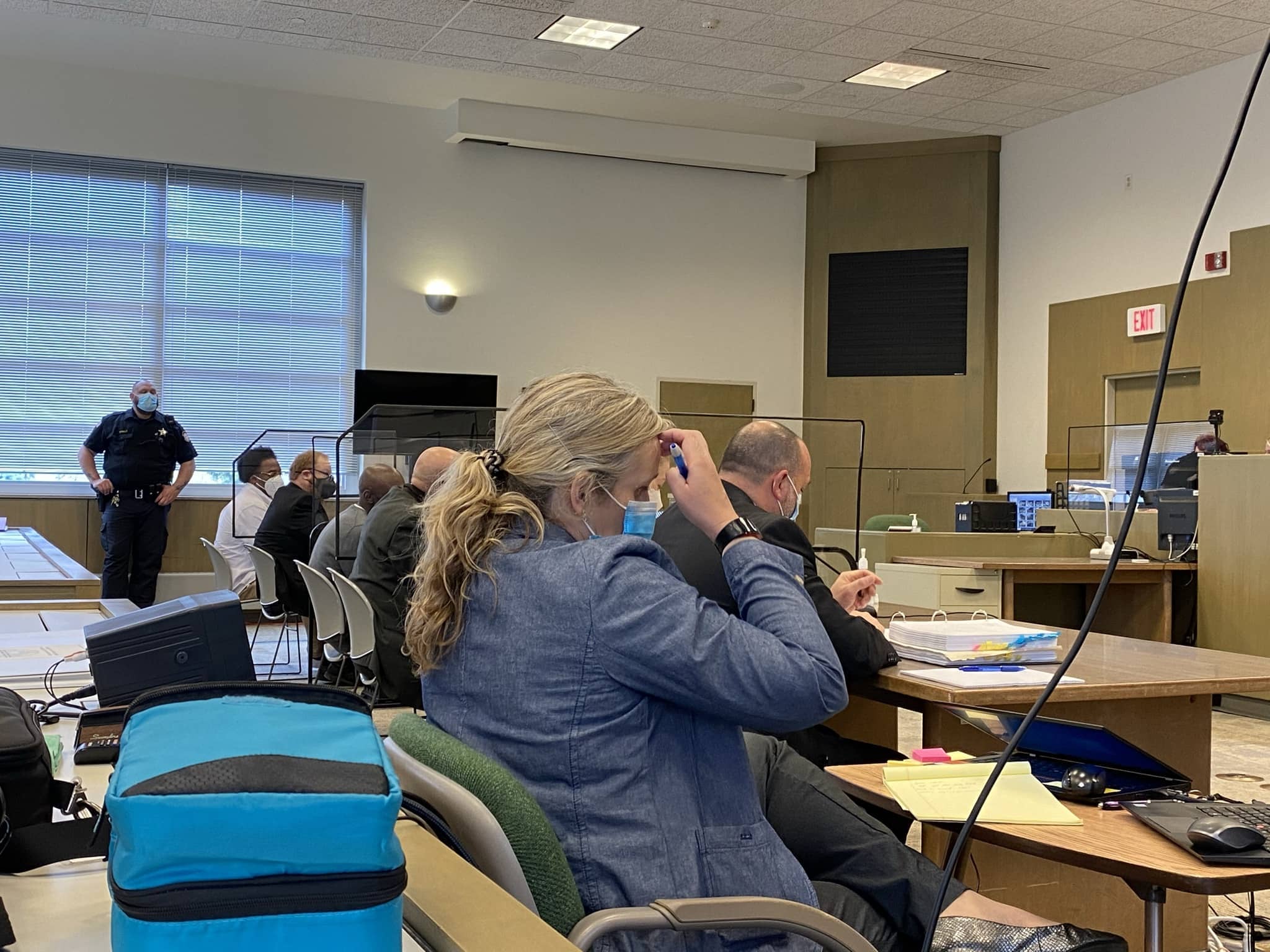 Witnesses to a triple shooting in Beloit share different accounts of what happened on March 11, 2019.
Two victims who survived and others involved in the incident testified Tuesday in the trial of 32-year-old Gregory Carter and 28-year-old Anthony Sims.
All of the testimony described a street fight between two high school students that turned into a shootout. Carter and Sims are both charged with first-degree recklessly endangering safety for their roles in the shootings.
One of the victims, who was 14 years old at the time, testified that he saw Carter pull out a gun and start shooting.
Carter's nephew was one of the students fighting, and he told the court that Carter did not have a firearm during the altercation and that Sims was not present at the time.
21-year-old Treron White was killed by the gunfire, but neither Carter nor Sims is charged with homicide because investigators could not determine whose gun shot caused his death.
Witness testimony will continue Wednesday and the jury is expected to issue a verdict on Thursday or Friday.