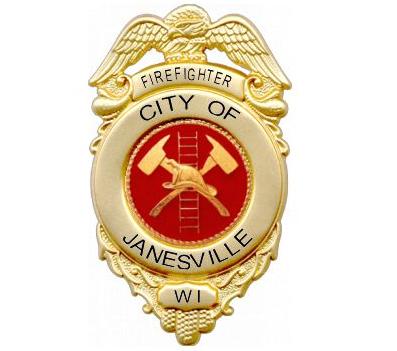 High winds spread a barn fire to an adjacent house and destroys both structures.
The Janesville Fire Department to a farm on West County Trunk A at around 2:45 Monday afternoon where a barn was engulfed in flames.
Firefighters have not been able to determine the initial cause of the fire, but winds over 20 miles per hour drove the flames to a nearby house, which was unoccupied.
The buildings were total losses, along with a vehicle, two boats and a camper trailer. Fire officials estimated the total damage at $500,000.
No civilians were injured and one firefighter was treated for heat exhaustion.