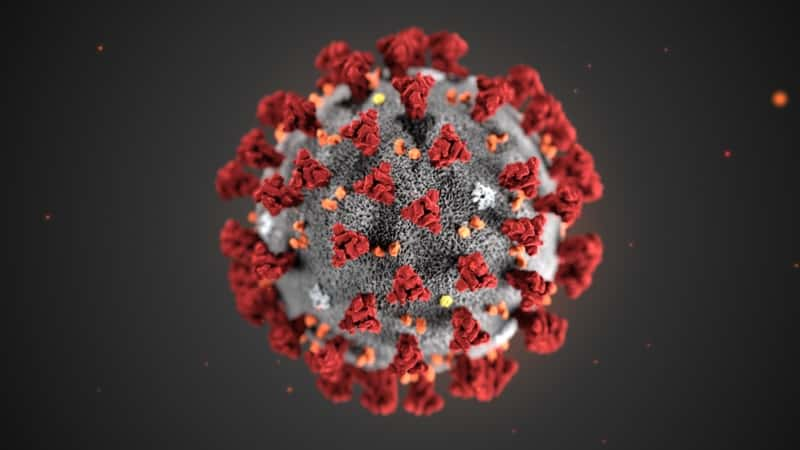 The Rock county Public Health Department, school districts, and health care providers team up to host a number of COVID-19 vaccination clinics.
Anyone 12 and older can get vaccinated May 27th from 2:00 until 5:00 p.m. at Clinton High School. Minors need to be accompanied by a parent or guardian or bring a signed consent form. A follow-up clinic for the second dose will be is scheduled for June 17th.
Walgreens is hosting a vaccination clinic May 30th from 10:00 a.m. until 2:00 p.m. at Beloit Head Start on Henry Avenue. While the clinic is intended as a follow-up for those who got the first dose on May 2nd, it is open to anyone who hasn't gotten the first dose. The Pfizer, Moderna, and Johnson & Johnson vaccine will be available. Since no follow-up is scheduled, people receiving the first dose will need to make an appointment with Walgreens to get the 2nd dose.
Beloit Health System is hosting a Pfizer vaccine clinic for anyone 12 and up on June 10th from 3:00 until 7:00 p.m. in the Beloit Memorial Hospital auditorium. A follow-up clinic for the second dose will take place on July 1st.