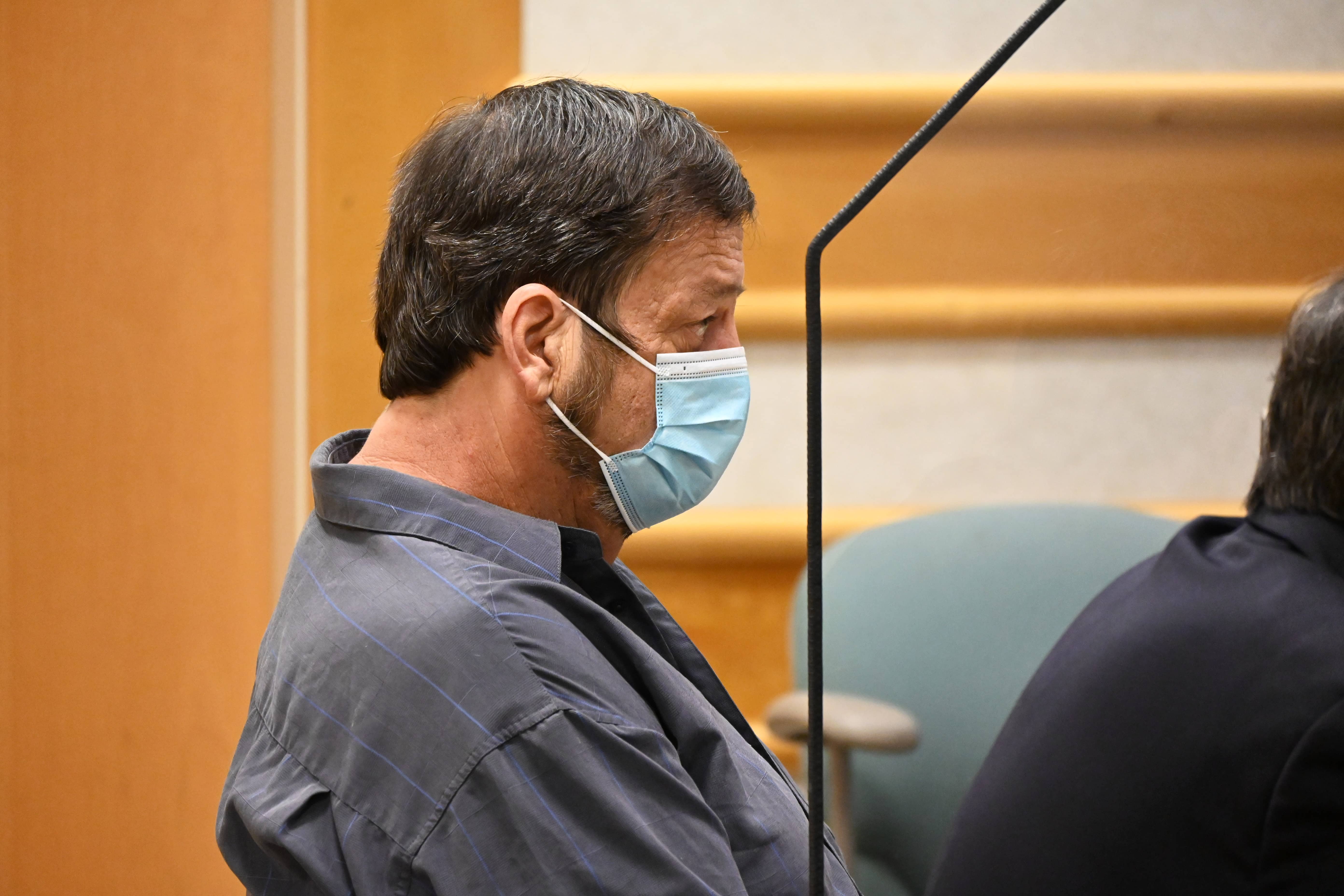 A Rock County jury finds a Town of Newark man guilty of second-degree sexual assault of a child.
59-year-old Clifton Elmer was convicted of inappropriately touching a 14-year-old girl he knew.
The charge and the trial focused on one specific incident the victim reported in 2018, but assistant district attorney Rich Sullivan provided evidence of other alleged sexual assaults of the same victim committed by Elmer.
The now-16-year-old girl testified in court Tuesday against her abuser, describing in detail the acts she accused him of committing.
Defense attorney Jeffrey Livingston tried to cast doubt on the nature of the contact between Elmer and the victim.
The jury deliberated for three hours before returning the guilty verdict Wednesday evening.
He is scheduled to be sentenced on August 27.