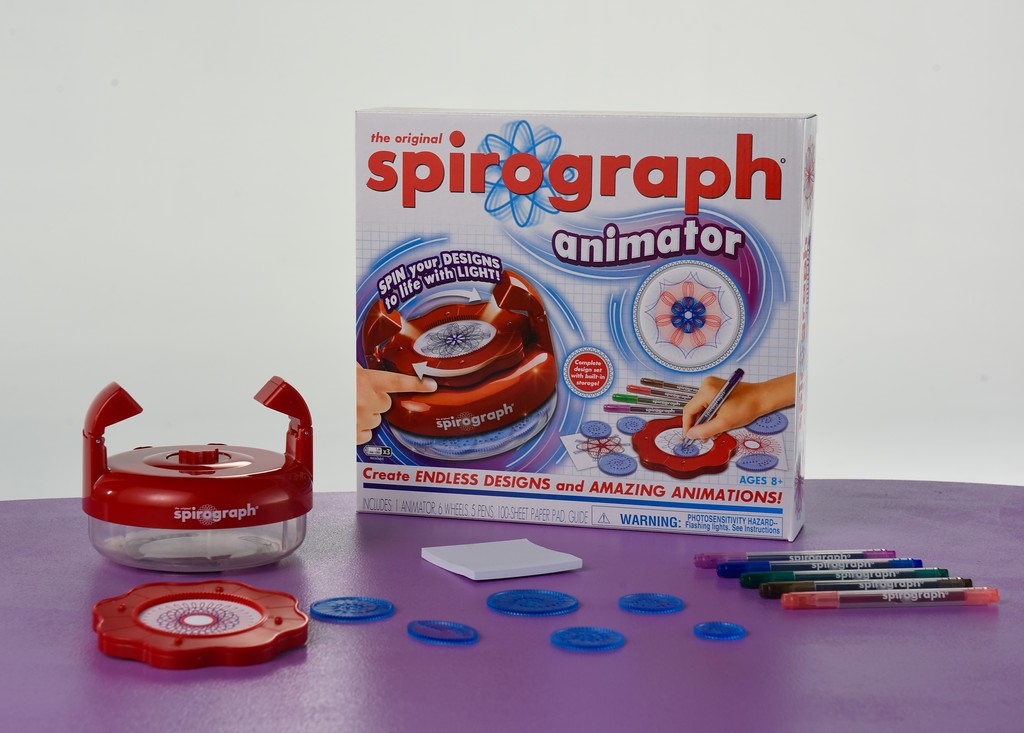 A local company hopes to revive interest in a classic toy with a new innovation.
PlayMonster Spokesperson Lisa Wuennemann says the company has added Spirograph to it's Arts and Crafts portfolio under license from Hasbro.
Wuennemann says Spirograph Animator is a 2021 update to a classic toy.
Spirograph Animator uses lights and motion to give a 3D effect to the designs created using the gears and markers.