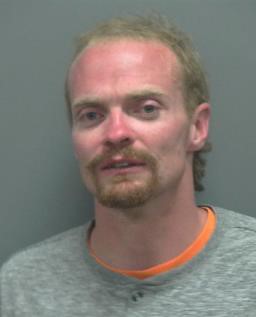 The Rock County Sheriff's Office SWAT team arrests a 29-year-year-old man following an hours-long standoff.
According to a news release, deputies were dispatched to a residence on the 4200 block of West Hanover Road in Janesville around 4:30 Saturday afternoon on the report of a disturbance.
Responding deputies learned the suspect, Dylan M. Demrow had armed himself with a gun and was refusing to exit the home.
At some point, Demrow exited the house and barricaded himself in a vehicle on the property.
After several hours, Demrow surrendered and was taken into custody peacefully.
Demrow faces charges of failure to comply with officers attempt to take a person into custody, a probation violation, possession of a firearm by a felon, endangering safety by use of a dangerous weapon, battery or threat to a law enforcement officer, and disorderly conduct while armed.