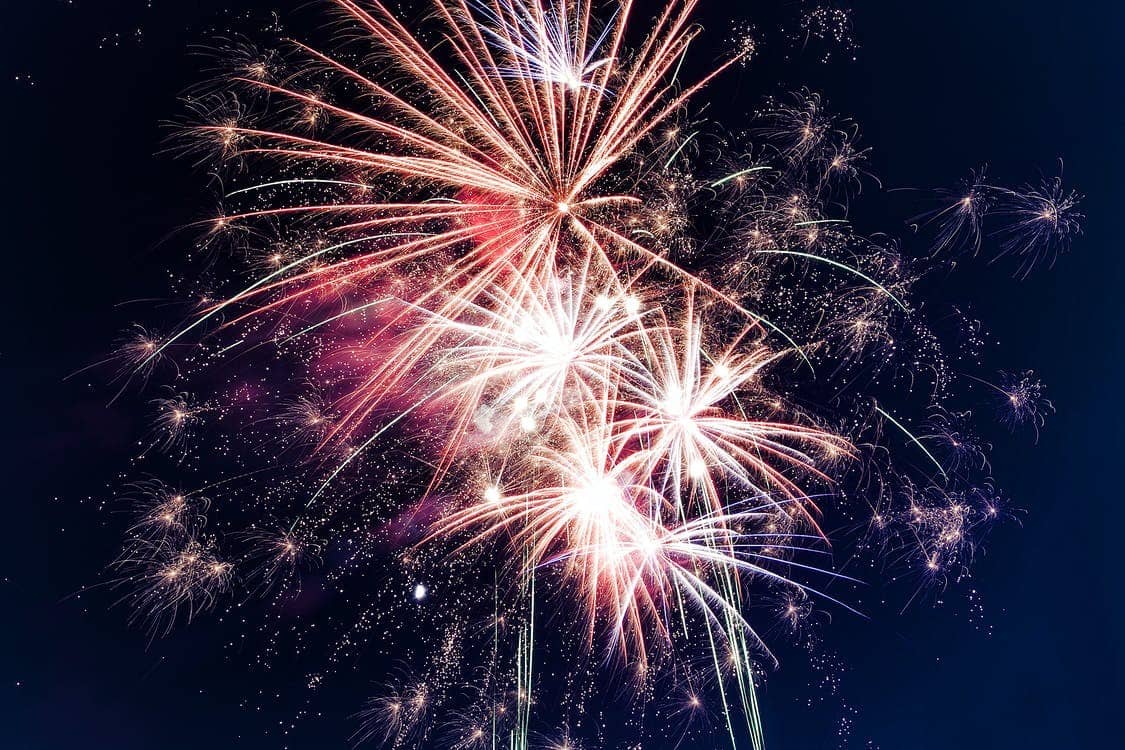 With Independence Day approaching, the Beloit Fire Department is asking citizens to leave fireworks to the experts.
Fire Chief Daniel Pease says problems occur with malfunctioning and careless use of fireworks.
Pease says last year alone nearly 17,000 people were transported to the hospital for fireworks-related injuries.
Pease says males are injured three times as often as females with fireworks and the group with the highest rate of injuries is boys ages 10 to 14.
Pease says legal fireworks should be left to sober adults, with spent and unused fireworks being soaked in water before being discarded.