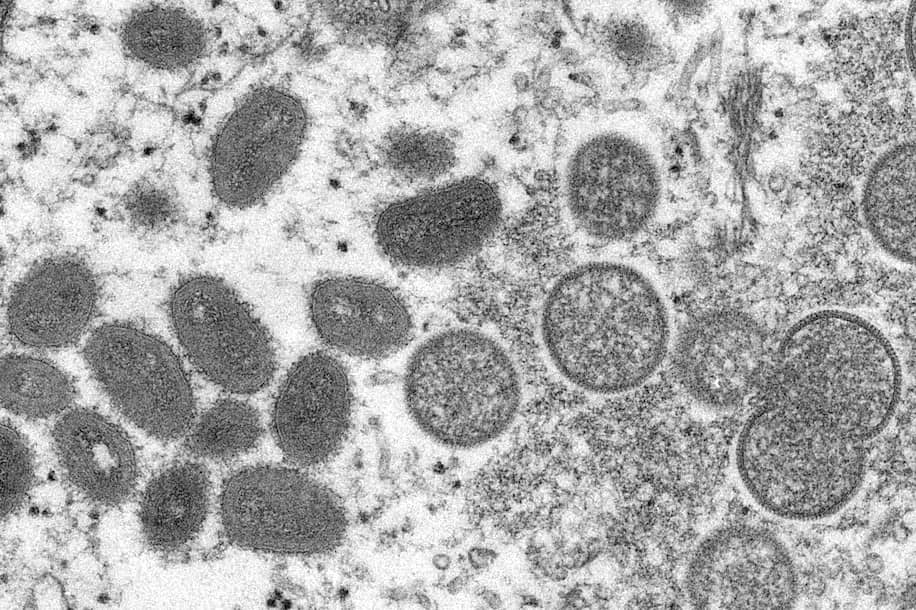 While cases of Monkeypox rise rapidly in Britain, local health officials say their concern remains low.
Rock County Public Health Department Health Officer Katrina Harwood says there are no confirmed cases in Wisconsin.
Harwood says unlike COVID-19, the Monkeypox virus spreads through direct contact with the infectious rash or bodily fluids and not through brief contact like a conversation.
Monkeypox begins with flu-like symptoms before fluid-filled lumps or lesions appear on the skin, which can leave behind permanent scarring. While most patients recover in three weeks, the virus can be fatal.