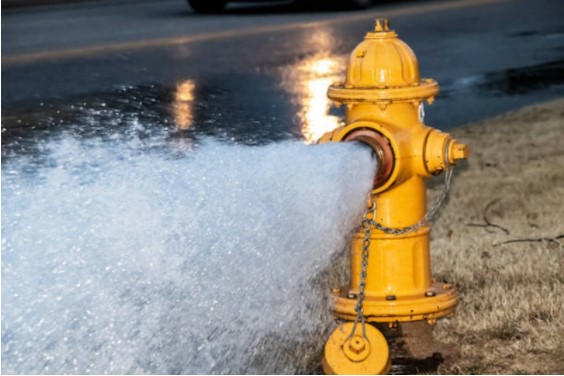 The City of Beloit has begun their annual fire hydrant flushing program.
Public Works Director Bill Frisbee says that due to the pressure in which they flush the hydrants, residents could experience dips in water pressure and water discoloration.
If residents do experience any discoloration, Frisbee recommends running their bathtubs for a few minutes, and the water should clear up.
Frisbee says the water will be coming out hard, so he discourages people from trying to play by the hydrants and that the water may spill into the streets.
The flushing will run Monday through Friday between roughly 7:30 and 3:00 until the end of November.