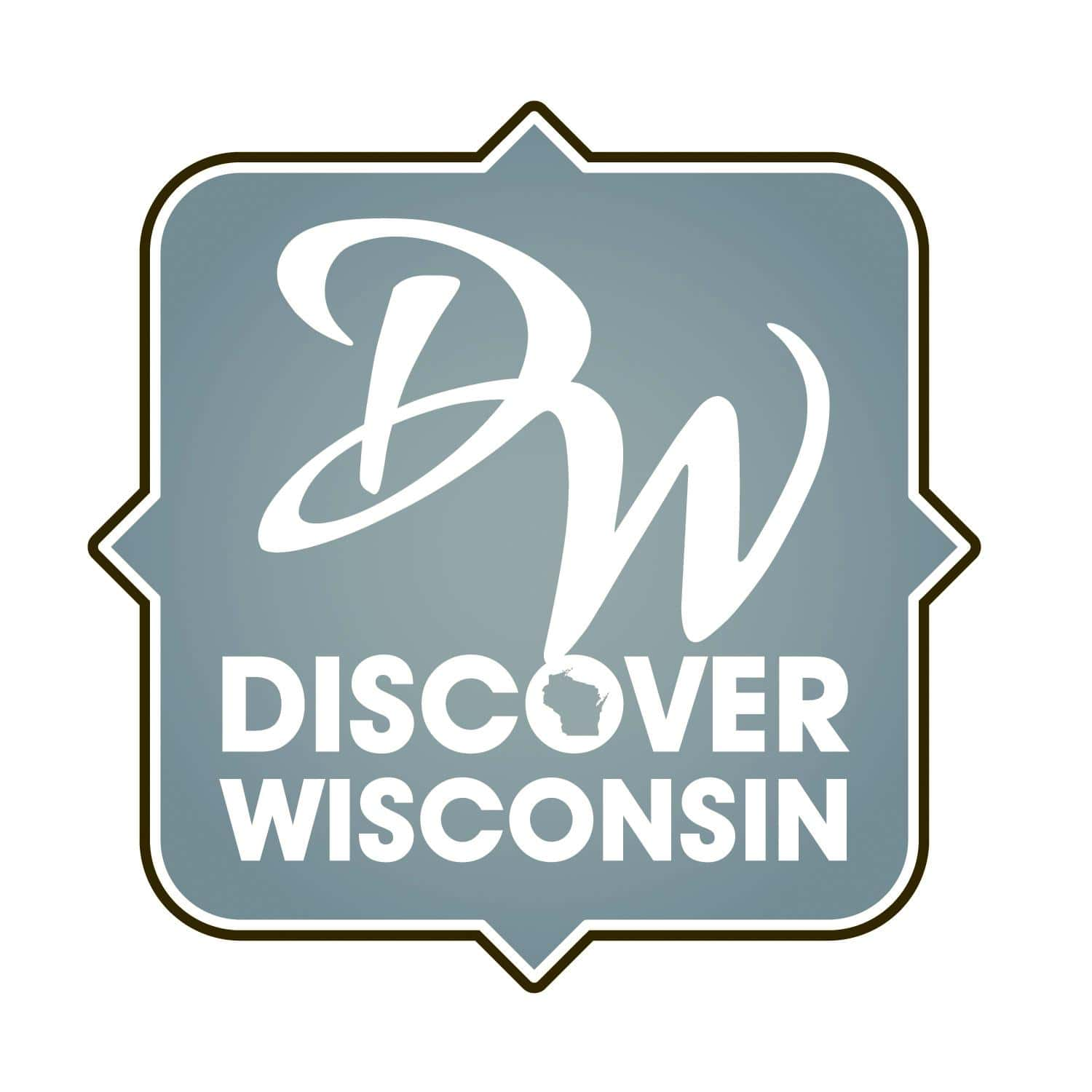 Discover Wisconsin, the nation's longest-running travel & tourism TV series, will be visiting Janesville in their newest episode. The episode showcases Janesville's creative community and an array of art forms in various mediums, ensuring there's a little something that everyone will love!
Christine Rebout, Executive Director at the Janesville Area Convention & Visitors Bureau, shared, "We were thrilled to bring the Discover Wisconsin team to Janesville for their newest episode. This episode truly captures the essence of our community and the diverse range of artistic expressions found throughout the city. We invite everyone to experience the rich tapestry of Janesville's art and culture showcased in this exciting episode and during a visit of your own!"
Embark on a creative journey within the community of Janesville seeking numerous artistic masterpieces from natural to culinary, painting to glasswork, and stage performances to athletic displays. Come along as the Discover Wisconsin crew experiences the scenic and artistic sites of Janesville. Elaborate murals, painted by both local and professional artists from across the nation, lead the way alongside Janesville's rich, historic buildings. While the murals magnify the streets, the Garden Art Project pieces made by local artists seamlessly amplify the natural beauty of Rotary Botanical Gardens. As highlighted in the episode, you can also watch the one-and-only flipping Rock Aqua Jays Water Ski Show team perform, sip on the marvelous wines and savor the wood-fired pizzas of Genisa Wine Bar, browse the art gallery at the Janesville Woman's Club, and join in on the celebration of Art Infusion weekend, which is held each year in September.
Viewers can stream the exclusive early debut on Wednesday, May 24 at 4 PM, available through discoverwisconsin.com, Roku, Apple TV, SmartTV, Google Chromecast, Amazon Fire, and YouTube. Download the Discover Wisconsin+ App in the iOS App Store or Google Play store to stream the episode on mobile devices.
The episode will air statewide on Saturday, May 27 at 10 AM on Bally Sports Wisconsin, and at varying times across local affiliates of the Discover Wisconsin Regional Television Network. The episode will reach the show's broadcast network of viewers across the upper Great Lakes region, including Wisconsin, Minnesota, Iowa, and Upper Michigan.