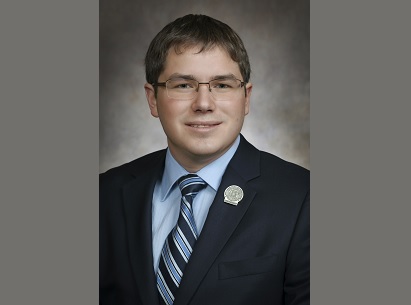 Senator Mark Spreitzer of Beloit has been appointed to serve as the ranking Democrat on a new Senate Committee on shared revenue, elections, and consumer protection.
Spreitzer says the goal is to give significant increase in state funding to towns, villages, cities, and counties; including how overall funding is distributed to cities like Janesville who get left behind by the current shared revenue formula.
Spreitzer says had already served as ranking Democrat on a committee related to elections, but wanted to continue that work while also addressing other issues like shared revenue and consumer protection.
The committee was formed after a recent special election for State Senate, in which Committee Chair Dan Knodl was elected to serve the remainder of former Senator Alberta Darling's term.