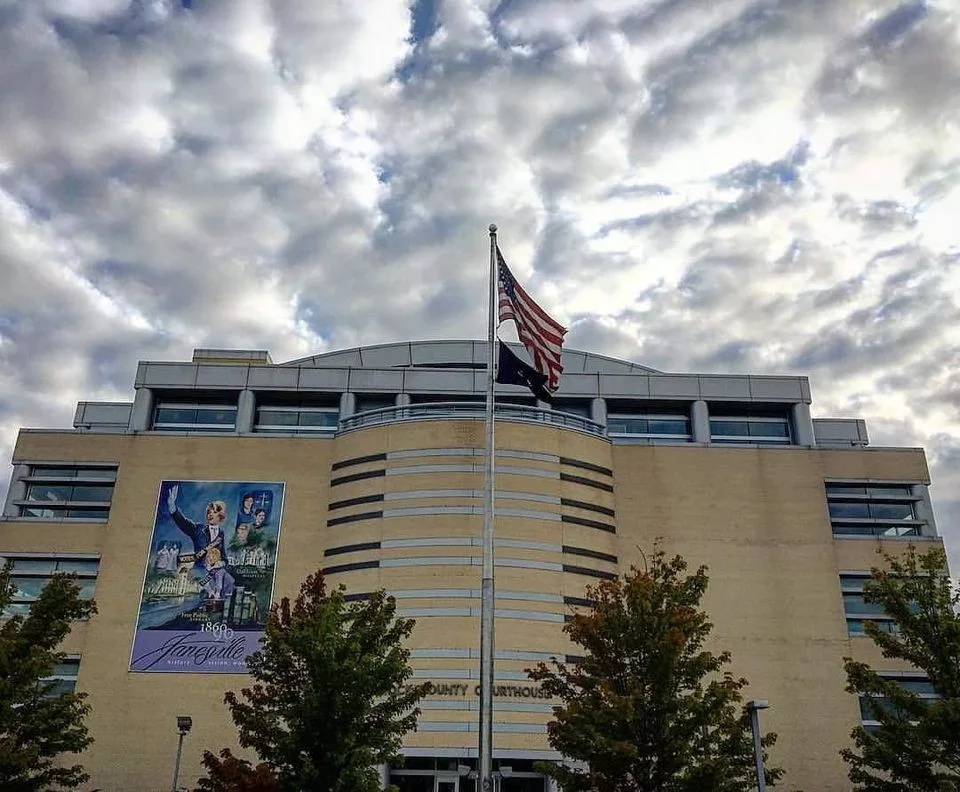 The Rock County board voted Thursday to create an ad hoc committee which will look through the board's governing rules and recommend potential changes.
Supervisor Mary Mawhinney says she's been on the board for many years and they've never done a deep dive into the rules, and she thinks a committee working with Corporate Counsel Richard Greenlee would be beneficial.
Greenlee says his vision for the committee would have it look at the comprehensive rules as an entire package, and do the current rules make sense and are there values reflected by the board which aren't reflected in the rules.
The board chairman will appoint the committee members.