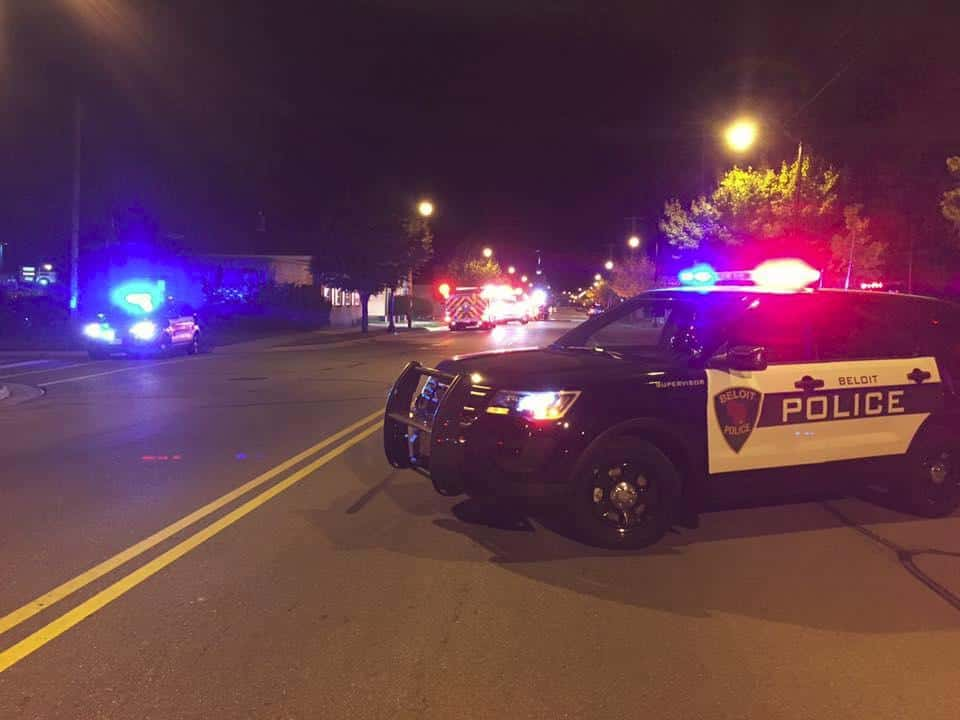 A Beloit man is facing criminal charges after accidentally shooting himself in the thigh.
Beloit police responded to the 900 block of Keeler Avenue to the report of a self-inflicted gunshot wound around 11:00 Monday night.
48-year-old Henry Lathan told officers he was placing a handgun in his back pocket when it discharged into his leg.
He was treated for his injury and arrested for being a felon in possession of a firearm, along with endangering safety with use of a dangerous weapon and possession of a controlled substance with intent to deliver.
His previous felony conviction appears to have occurred out of state, because Wisconsin court records do not show any felonies for Lathan.