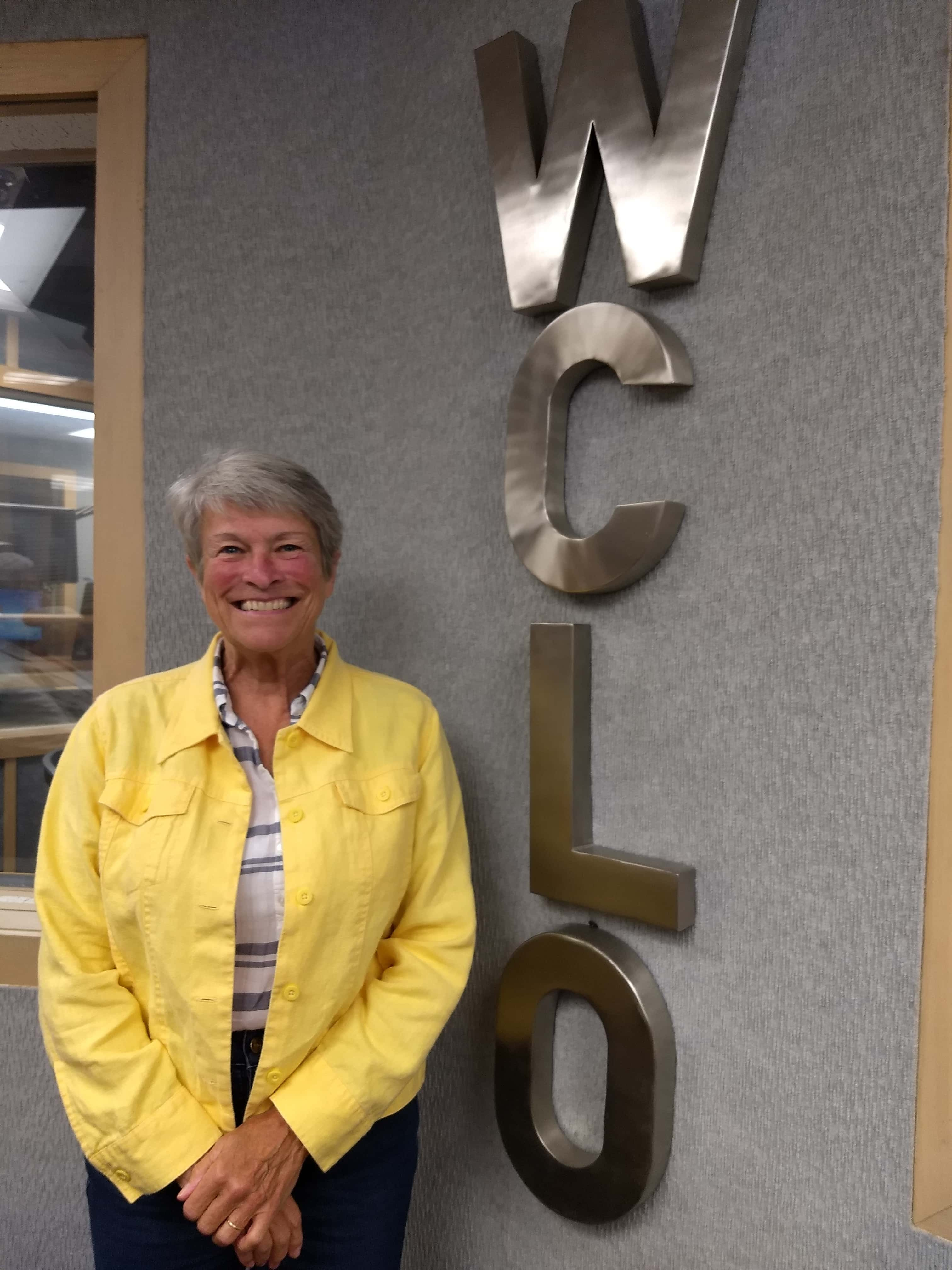 A survey conducted by a local state senator shows support for non-partisan redistricting, expanded health care and gun regulations.
Senator Janis Ringhand of Evansville sent the survey to all residents in her district, which covers much of Rock County and portions of Green, Dane, Jefferson and Walworth counties.
Over 75 percent of respondents said they would support background checks for private sales of firearms, "red flag" laws, expanded Badgercare and Medicaid eligibility and a non-partisan redistricting model.
The majority of survey participants also approved of raising the smoking and vaping age to 21, raising the state minimum wage to $15 an hour, prohibiting discrimination against transgender people and amending the state constitution to officially recognize same-sex marriage.
The results were split on residents' satisfaction with their broadband internet options, with most dissatisfied customers upset about the price of service, availability and speed.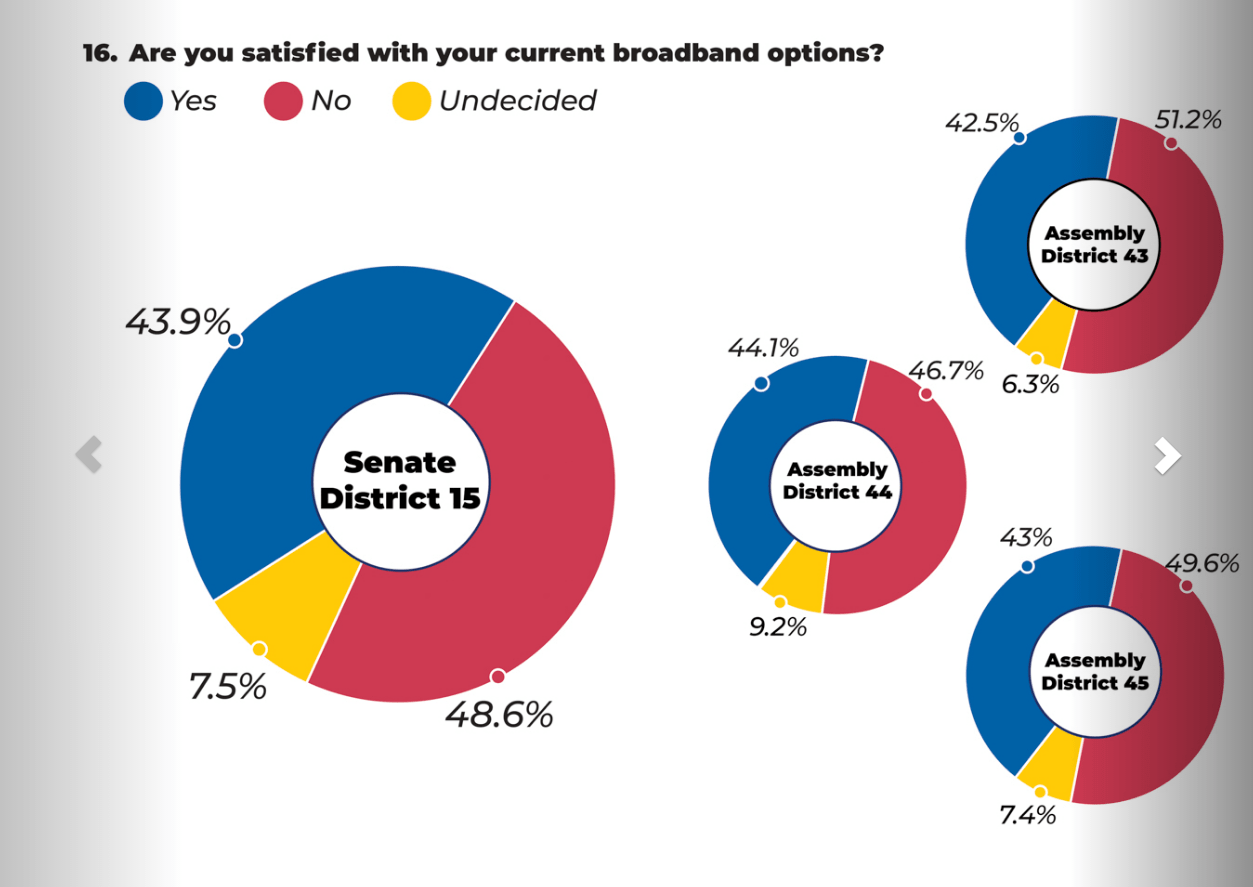 You can view the full results from Senator Ringhand's survey here