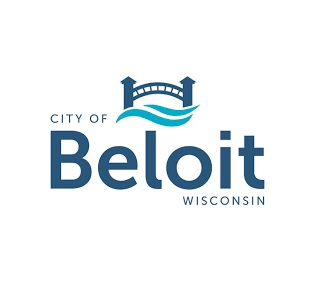 The Beloit City Council will see no turnover as a result of the spring election.
Clinton Anderson, Sherry Blakeley and Nancy Forbeck were all re-elected to their seats, defeating two challengers John Petersen and Dayetoven Raleigh.
Forbeck thinks the continuity will help the council keep up its success with economic development and COVID-19 safety.
Anderson sees their re-elections as the voters voicing their support for the work the council has done.
Blakeley is proud of what they have accomplished and hopes to build off of that progress moving forward.