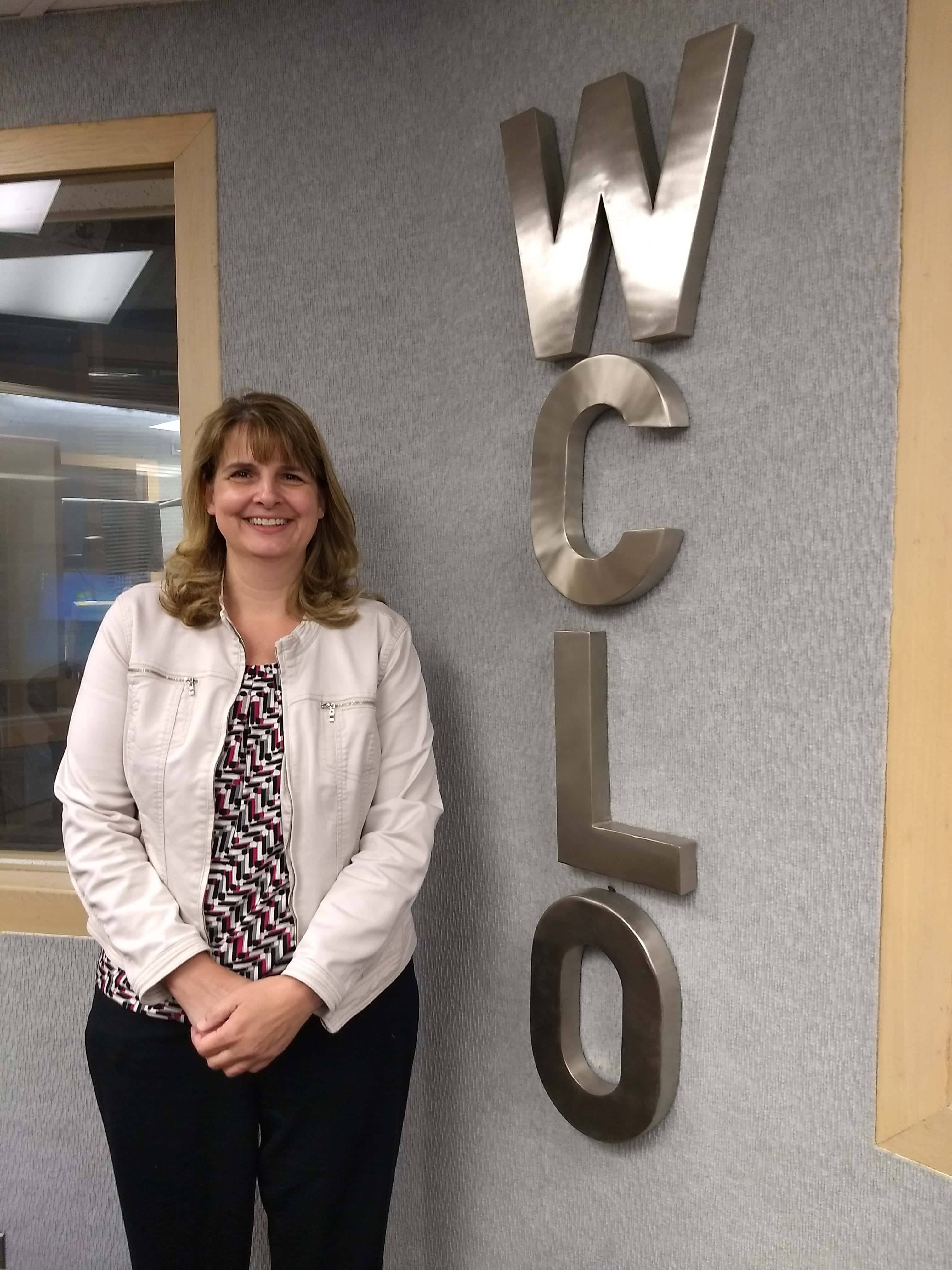 Rock County Clerk Lisa Tollefson is glad to have the spring election in the books, but the voter turnout was lower than she expected.
A little over 20,000 of the 121,000 eligible voters in Rock County turned out to the polls.
Tollefson anticipated 20-30 percent voting, but the final mark came in at 16.6 percent.
She said voters were more inclined to return to in-person voting as opposed to absentee, which set record numbers in 2020 during the height of the pandemic.
Tollefson dealt with a few technical glitches but otherwise felt the voting processes went smoothly among the various clerks.
The spring election will be the last of 2021, barring an unforeseen special election later in the year.