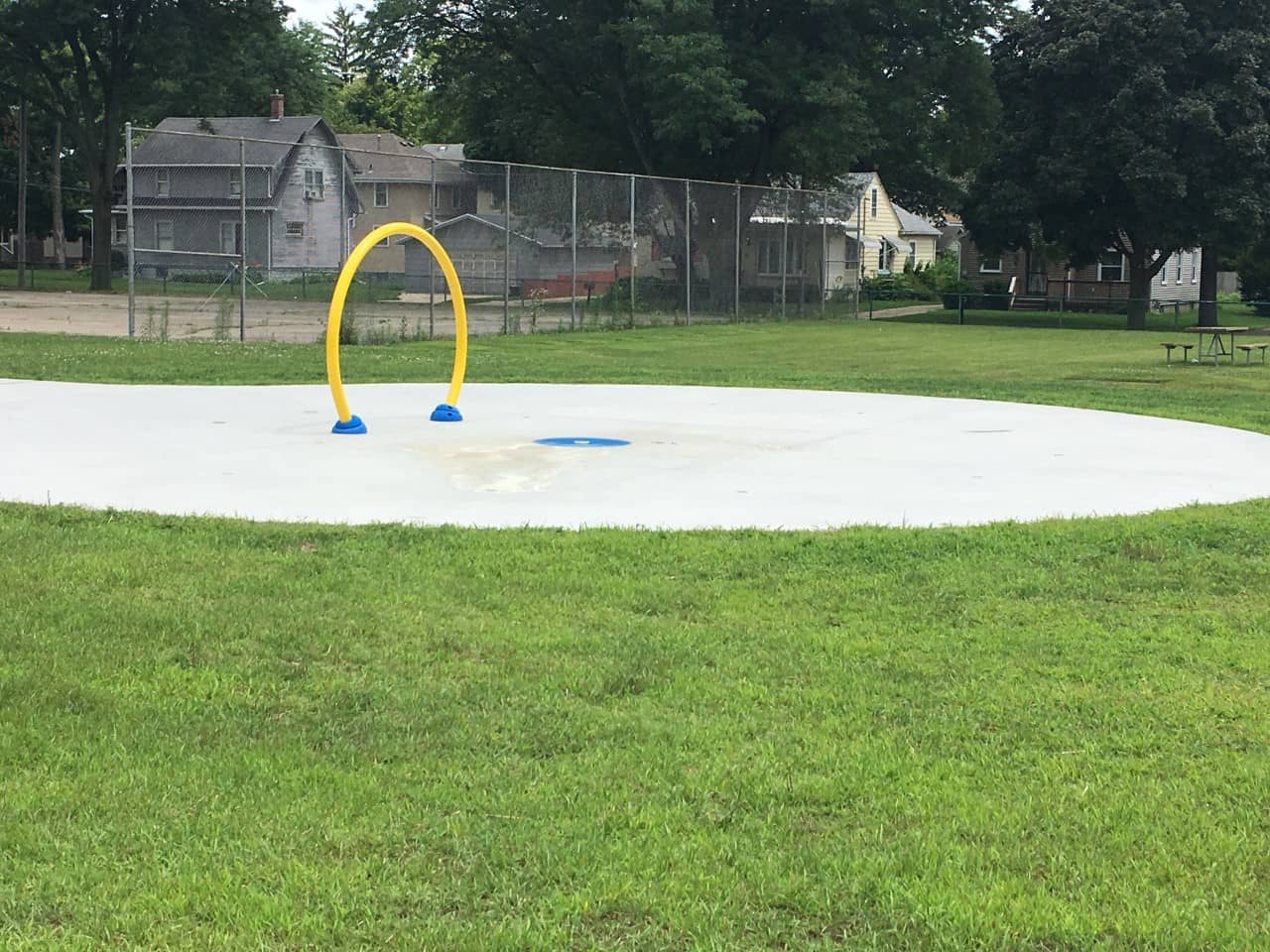 The City of Beloit unveils two new free attractions.
Director of Strategic Communications Sarah Lock says splash pads open Saturday at Vernon and Summit Parks.
Lock says the splash pads were actually installed in 2019 but remained closed last summer due to COVID-19.
Lock says the free splash pads will be open from 10:00 a.m. until 6:00 p.m. daily through Labor Day.