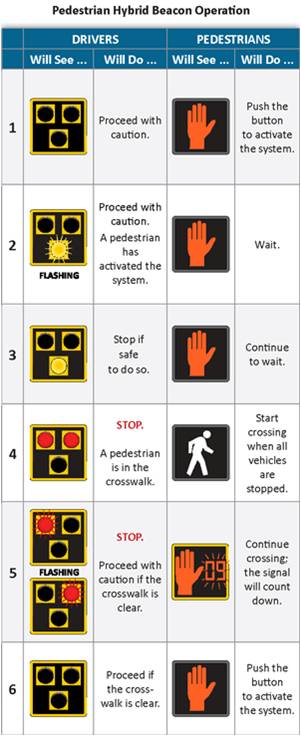 Motorists and pedestrians alike have a new type of traffic signal to get acquainted with in Beloit.
Director of Strategic Communications Sarah Lock says a new hybrid beacon pedestrian signal is installed on Shirland Avenue in Beloit outside of the new ABC Supply Stadium.
Lock says while slightly different in appearance, this beacon functions much like a conventional pedestrian signal in that it stops traffic to allow pedestrians to cross safely.
Lock says the new signal was installed at no cost to the City of Beloit.