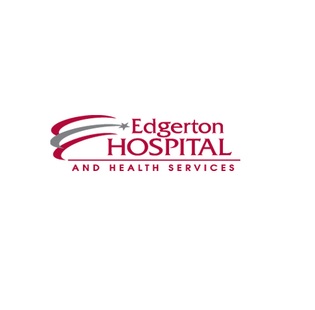 Edgerton Hospital's Milton Clinic is hosting a sports physical day for all local students on Wednesday, August 4th from 8:00 a.m. to 5:00 p.m.
During this special event, sports physicals will cost $35 cash at time of service, with half of the registration fee going directly back to the student's athletic department.
Students need not be patients of the clinic; however, they must have a scheduled appointment. A parent or guardian must attend appointment, as well as fill out a physical form prior to appointment.
To reserve an appointment time for this special event, please call 608-868-3526.