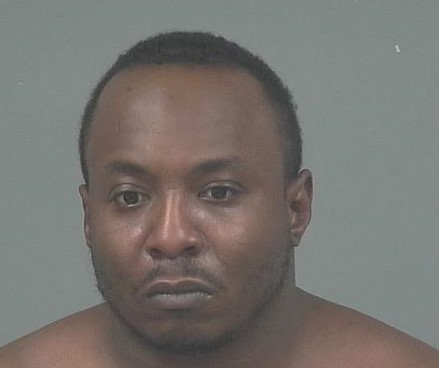 The jury trial for a 2020 Beloit homicide is delayed in Rock County Court.
34-year-old Mario Tucker had made a speedy trial demand back in May and was set to have his trial in October, but he waived that demand Thursday.
Defense attorney Michael Murphy said he is seeking an expert witness, who would not be ready for trial in just over two weeks.
Tucker is accused of shooting and killing 50-year-old Edward Wiggins in December of 2020 following an argument in a Tenth Street home.
Assistant District Attorney Mary Bricco said the state's hands are tied because if they don't allow time for the expert witness, it could lead to an appeal from the defense after the trial.