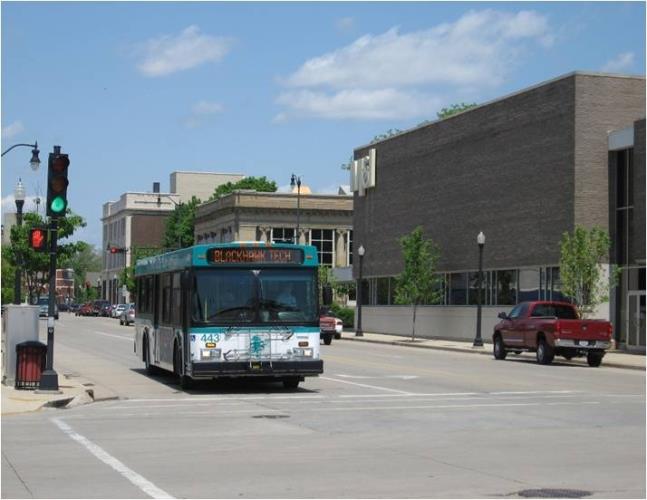 The Janesville Transit System completes the Federal Transit Administration's triennial review.
City Manager Mark Freitag says the review examines 21 key areas including financial capacity and management, technical capacity, and ADA and Title VI compliance.
JTS was scheduled for its Triennial Review in 2020; however, it was postponed to summer 2021 due to the COVID-19 pandemic.
The latest review found the Janesville Transit System is free of deficiencies and adheres to federal guidelines.