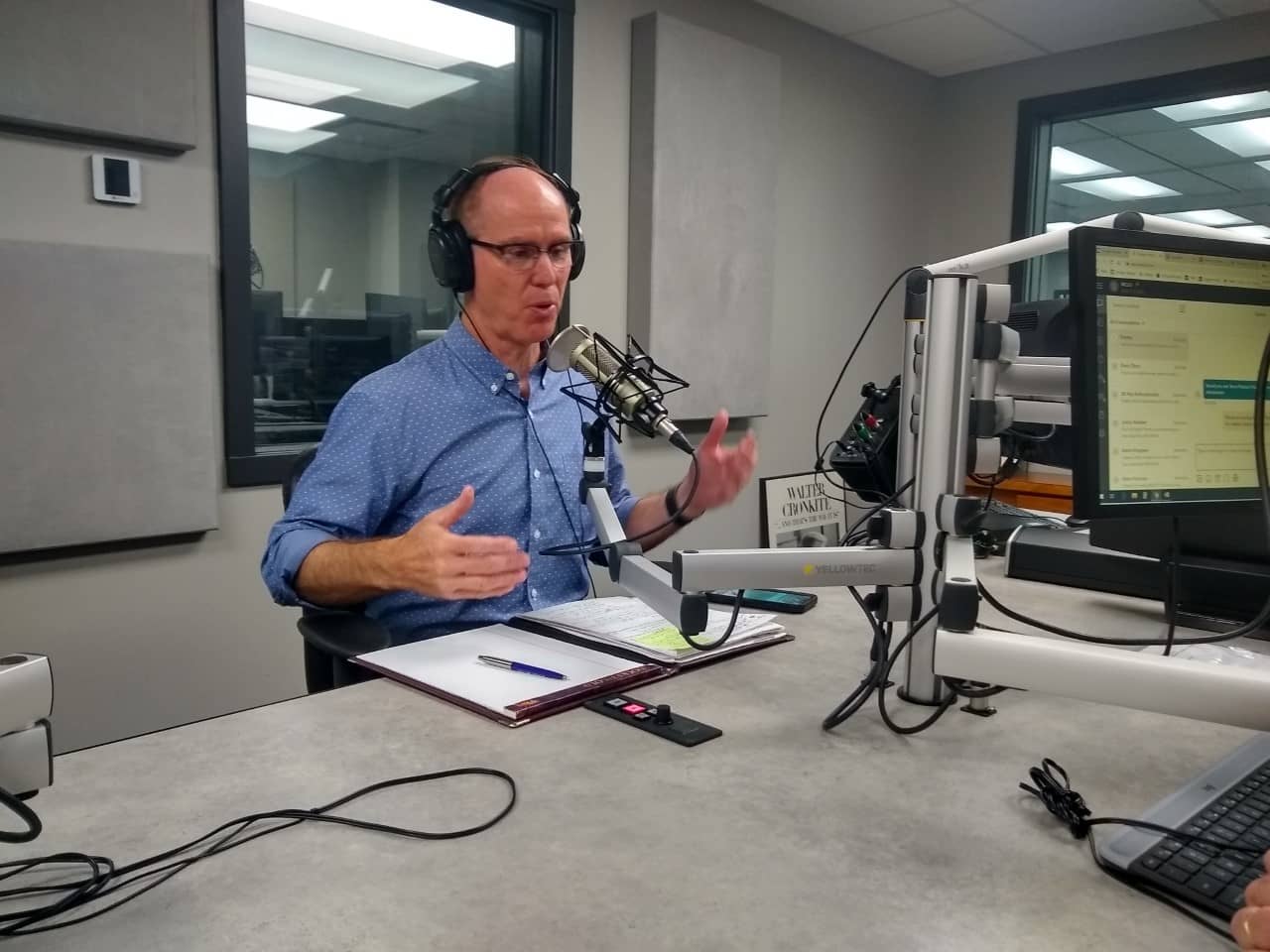 The Janesville Board of Education is tasked with finding a new leader to head the district.
After leading the School District of Janesville since 2017, Superintendent Steve Pophal is retiring at the end of the school year.
School Board President Cathy Myers says the first step in the process to find a new district administrator is to interview and select an outside firm to conduct the search.