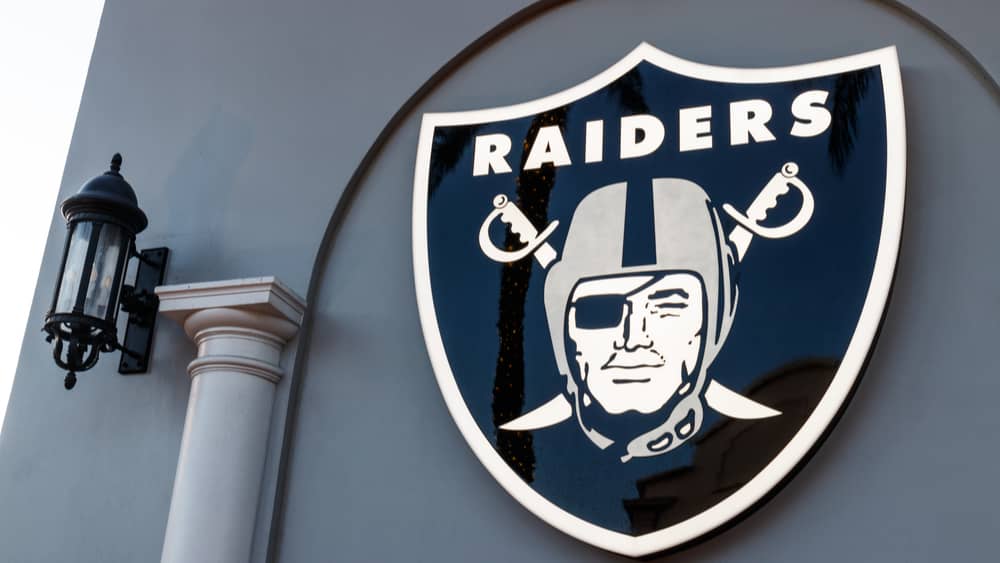 The Las Vegas Raiders beat the Dallas Cowboys in an upset victory on Thursday with a score of 36-33. The Raiders' Daniel Carlson kicked a 29-yard field goal in overtime after Anthony Brown's fourth pass-interference penalty kept the game alive. Carlson's fifth field goal came after Brown was called for interference on Zay Jones on third-and-18. All four of Brown's interference penalties came on third-down incompletions.
The Raiders (6-5) ended a three-game losing streak with their first Thanksgiving victory since 1968. Both teams had season highs in penalties and yards. Dallas had 14 for 166 and Las Vegas 14 for 110.
Next up for both teams, the Raiders will play Washington on Dec. 5 at home; and the Cowboys will be at New Orleans next Thursday.
Editorial credit: Jonathan Weiss / Shutterstock.com