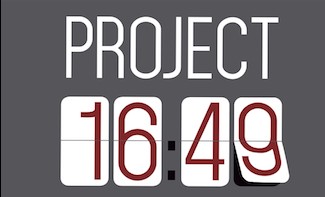 A local bar and grill is continuing an annual tradition of raising money and supplies for homeless and unaccompanied youth during the holidays.
Organizer Jenny Roth says a fundraiser for Project 16:49 on Saturday will feature meat raffles, a 50/50 raffle, and raffle baskets.
Roth says last year the event raised $4,100 and this year she's hoping to raise $8,000.
The event will run from 1:00 until 4:00 p.m. at Bucky's Lucky Bell in Janesville.
Attendees are encouraged to bring in gas cards, hygiene items, school supplies, and back packs.