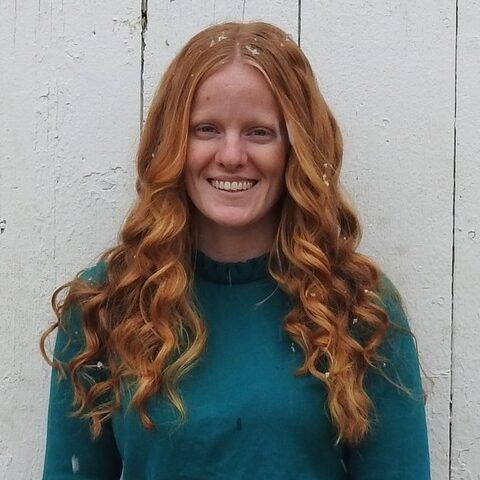 Fresh into the role as the 31st State Assembly District's representative, Ellen Schutt is hopeful she can help those in the community during her time in office.
Schutt tells WCLO's Your Talk Show she is focused on making sure people in her district have access to quality education, continuing to build on the success Wisconsin has had with farmers, and improving public safety so first responders are able to get help to those who need it.
Schutt says she wants to make sure people in her district have their voices heard, whether they agree or not politically.
Schutt replaces former Representative Amy Loudenbeck, who lost to Doug La Follette in a race for Secretary of State.