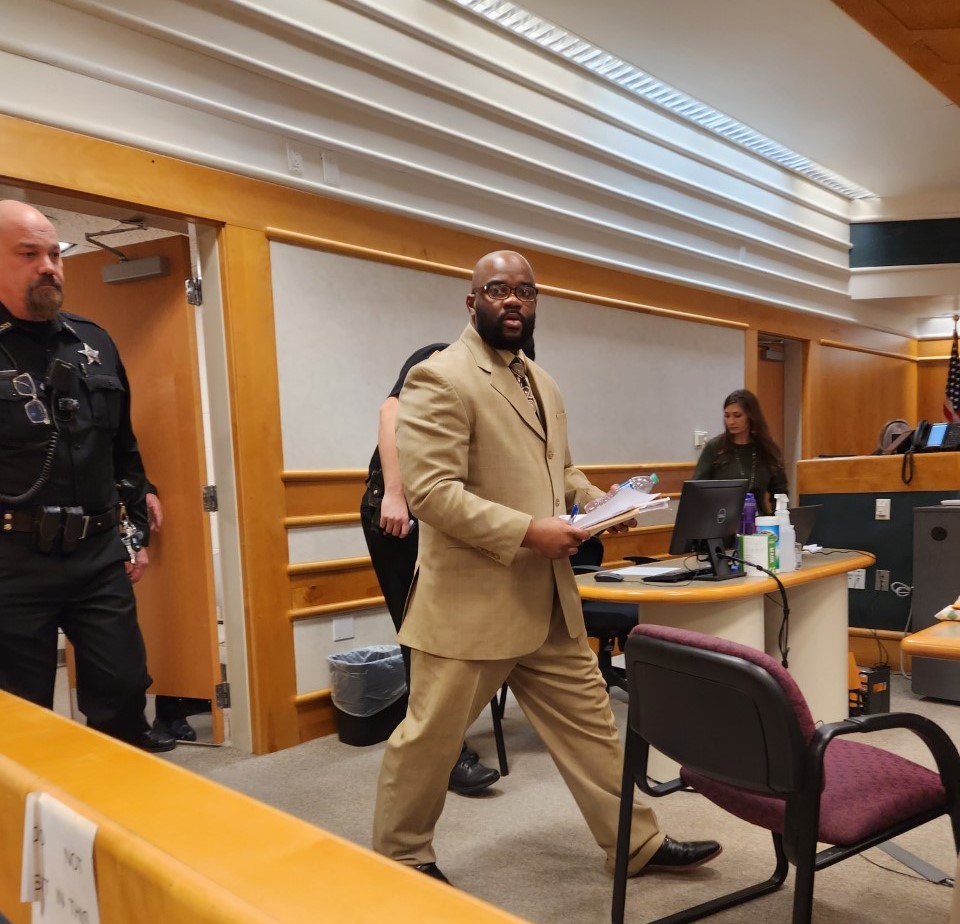 Testimony concludes in the jury trial for the 36-year-old former Wisconsin Badger football player, who is charged with first-degree intentional homicide in connection with the deaths of two women, in a dispute over drug money.
Tuesday afternoon after the defense rested it's case, both sides delivered their closing statements.
Randle-El is accused of shooting Seairaha Winchester and Brittany McAdory to death in Janesville in February of 2020.
In addition to two counts of first degree intentional homicide, Randel-El is charged with operating a vehicle without consent, and possession of a firearm by an out-of-state felon.
The case is now in the hands of a Rock County jury.