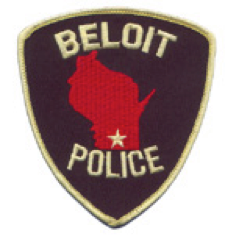 Beloit Police are investigating the report of an armed robbery.
According to a Facebook post, officers were dispatched to the 700 block of Grant Street just after 10:00 on Monday night.
The female victim reported that she was sitting in her vehicle where she was approached by a suspect armed with a handgun who demanded money.
The suspect is described as a black man wearing all black clothing.
He was last seen fleeing in a black SUV with temporary tags heading west on St. Lawrence Avenue.
Anyone with information is asked to contact Beloit Police.